As your birth doula, my commitment to you is that I will do everything in my capabilities to empower you to have a safe and positive birth.
Ultimately it is up to you to ready your body, heart, soul, and mind for the birth of your baby and it would be my joy to support and encourage you along the way!
Free Consultation
This is a "no-strings-attached" chance for us to to explore what our doula-client relationship could look like. I want you to feel the freedom to ask any questions you need to make the best decision for you and your family. Birth is personal and so is hiring a doula!
Prenatal Visits and Education
2 Prenatal Visits + 1 Flex Visit
Two or three visits before labor where I will provide:
Education to assist your decision making regarding your birth wishes.
Hands on practice to enhance your labor preparations.
A framework to help you emotionally process and anticipate your upcoming birth.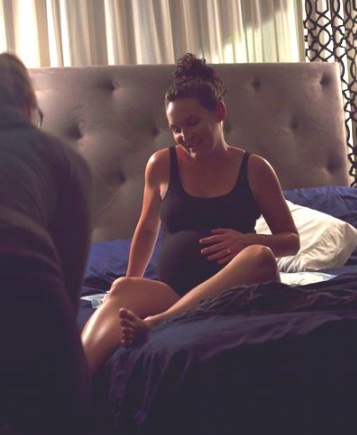 Continuous Labor SUpport
Birth can be so unpredictable—even when you are prepared! To support you, I provide:
Non-clinical tips for labor progression
Hands on guidance for pain-management
Encouragement to find strength within yourself and ask questions when you are unsure.
Inspiration to advocate for yourself and your baby when presented with options and variables.
Immediate postpartum Care
Right after your baby is born I:
Take pictures and text relatives or friends
Make sure you have nutritious snacks and have all the beginning support and help you need
1-2 weeks later I'll provide a wellness visit to debrief your birth experience with you and provide referrals for postpartum or lactation doulas.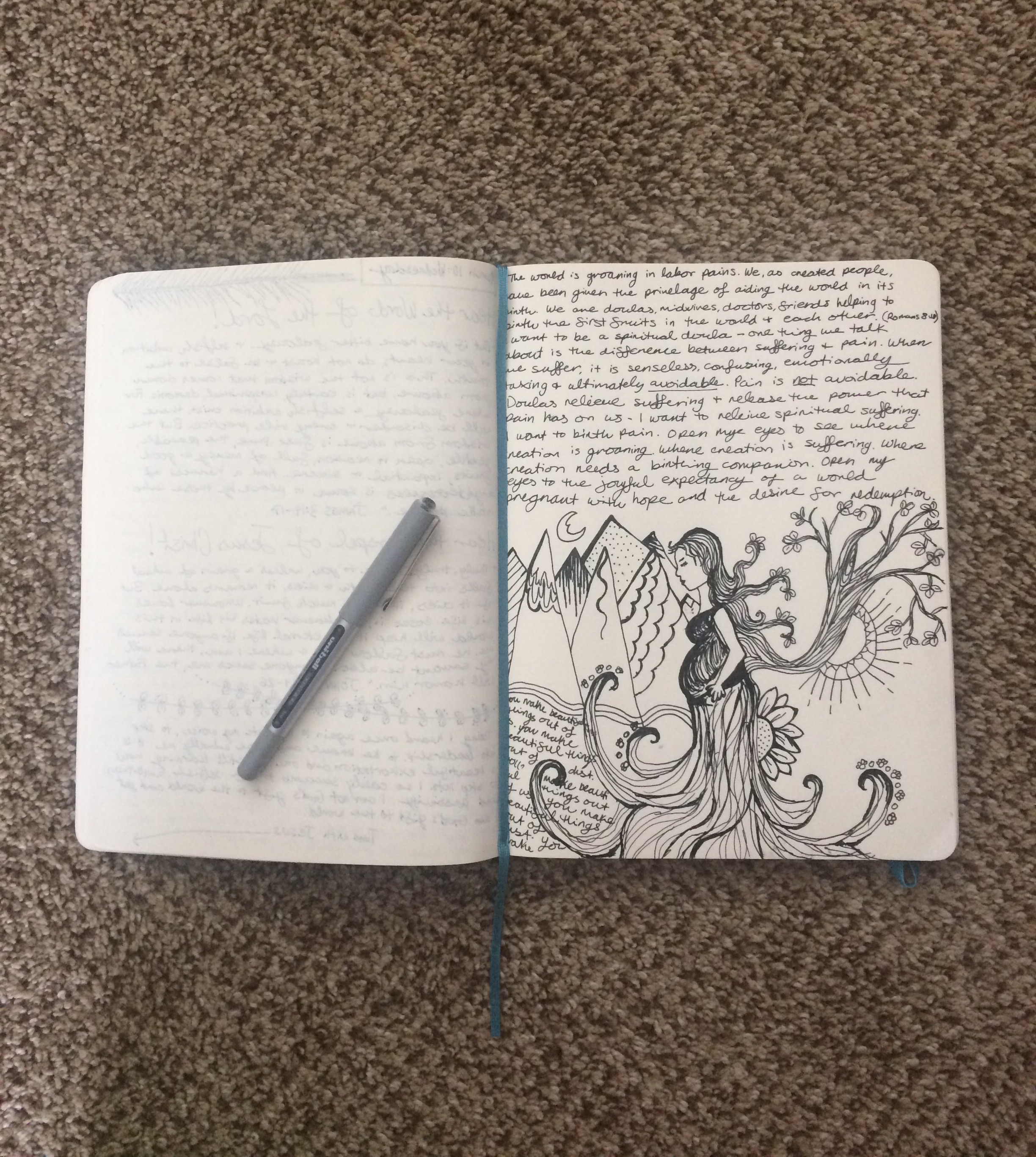 Birth Storytelling Coaching
There is power in the stories we tell. Whether your birth went completely as planned or if it took unexpected twists and turns, learning how to share your experience can be both empowering and an agent of healing. As an optional service, I provide:
1 additional postpartum visit to guide you through questions & the basics of story telling
The unique role of a doula is that we have a singular focus. You.
My passion is that you are supported. If your partner is present, I will not replace or disempower them. My support of you can include coaching your partner and empowering them to engage in the intimate, beautiful moments of birth with you.
Nurses, OBs and midwives have a medical priority to you and your baby. Your partner, even if they are well prepared and educated, are more relationally invested with you and the unborn child. The support of a doula can free up medical professionals to engage in their priorities, can create space for partners to experience the emotional ups and downs of labor with you, and can be an anchor of encouragement and consistency to you, the laboring mother.