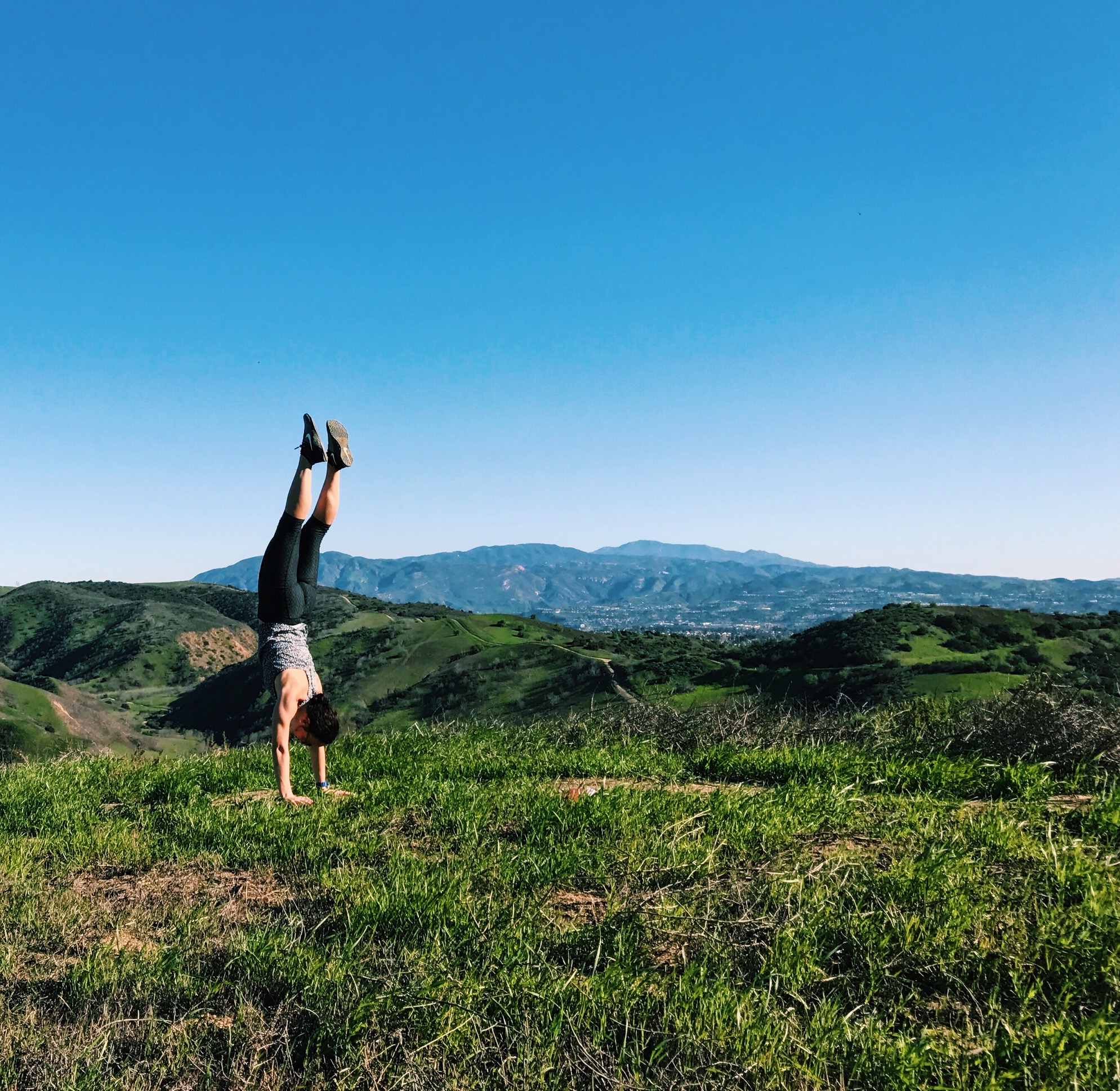 It all started when I was born in Borneo, Malaysia and my mom and dad gifted me with little pieces of their heart that I still treasure today.
My dad gave me his love for the outdoors. But it's more than love. It's a deep guttural need for open spaces, organic growth and wild organisms with roots. We long to play in rough and tumble landscapes full of graceful beauty or open our arms to wind and waves that ask you to dance. Our souls call for a life that is green and simple and tangible and good.
My mom gave me her creative mind and spent her days teaching me how to paint my stories and life with a palate of colors as diverse as the sea. She showed me that dreams aren't meant to stay stuck in our hearts and that you can be gentle and fierce and not at all black and white.
When I use my body to interact with the physical world, or use my heart to create, I feel grounded, rooted and connected into something much larger than me. They are reminders that I was created, that I am holy and that holiness is all around us.
I currently live in Fullerton, CA with my husband of almost 4 years. We like to ride our bicycles on multiple day trips, share good beers with good friends, host backyard parties, try all yummy food, read great books and say "yes" to adventures!
Check out my instagram if you want to get to know a little more about my day to day :)